Need a few buy cytotec online to help you get back on track and get off of the sugar kick? I don't know about you but once I get off track with my diet it's hard to get back on that healthy track.  Having healthy recipes at my fingertips sure helps. I make extra and eat them for a couple of days. When it's cold outside I always have some kind of healthy soup to go to. You can even freeze extra soup and pull it out anytime. Anything to make it easier right?
Here are some healthy recipes that will warm you up and fill you up. Let me know what you think of them.
MAPLE BALSAMIC CHARRED CAULIFLOWER AND BRUSSELS SPROUTS SALAD WITH HEMPSEED
I love veggies especially if there's a little maple syrup on them. This recipe taste great and it's easy to store the leftovers.For recipe go to Kitchen Nutiva
THE ULTIMATE DETOX SALAD
The more veggies and superfoods you put in a salad the better in my opinion. Recipe can be found here Roasted root
CHICKEN SHIITAKE AND WILD RICE SOUP
I use the best quality BONE BROTH in all my recipes. I buy it and have it shipped to my house. You can find it at The Bone Brotherly. I also replace any flour with almond or coconut flour.
Recipe can be found at Skinnytaste
Kale White Bean cabbage and Sausage Soup Recipe
I love kale in my soup and love loading it up with nutrition loaded cabbage. Recipe can be found at Elite Physiques
Baked Blackberry Oatmeal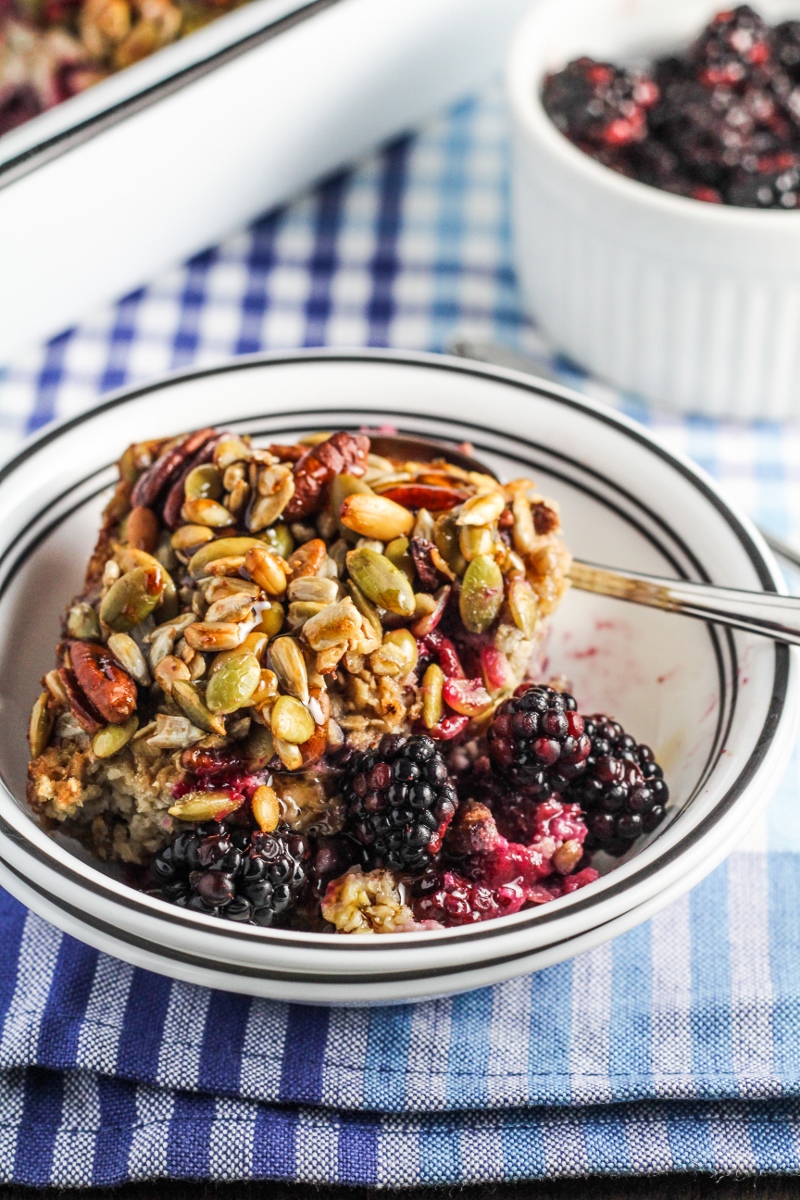 This is a good recipe to make more of and freeze it. It's almost like desert, so don't eat too much. You can find the recipe here Katie at the kitchen door.
What are your favorite healthy recipes? Are you back on track from the holidays?
Thanks for sharing with your family and friends! My Facebook is now Elite Physiques.