Being healthy and fit is not just about what you eat it is also about what you say and do. I have collected some of the blog posts that I subscribe to and want to share the ones I think will help you to be your healthiest and fittest this year.
1) Replace Refined Sugar with Honey and Look 10 Years Younger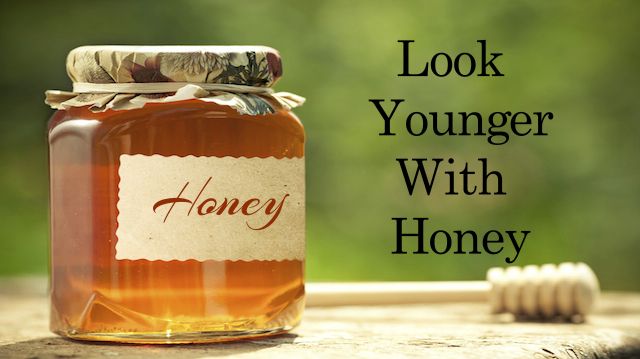 Make sure you read Wean yourself off the fake stuff on this post and try to find raw local honey. Read more at https://bit.ly/2Tc3aAY.
2) 3 Common Decluttering Mistakes (And How To Get Over Each)
Yes, clutter can make us sick and keep us from reaching other goals. Cary Fortin writes in this post, So why do we do it? Why do we hold onto stuff that makes us feel so bad? You can read more at  https://bit.ly/2RCfT3x.
3) How to Avoid Cancer Causing Plastics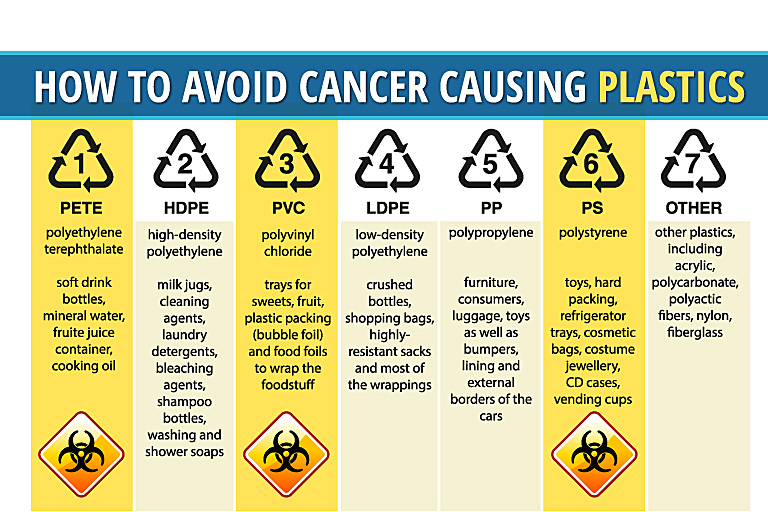 In this post, Ty Bollinger says, "each of these plastic types comes with its own set of risks, but some are far safer than others" he breaks it down to tell you which ones are the worst and how to avoid them. To be Healthy and Fit also requires you to have fewer toxins in your body. Read more about this topic here https://bit.ly/2W8Q0ab.
4) Will Our Time on Earth Be Preserved in Chicken Bones?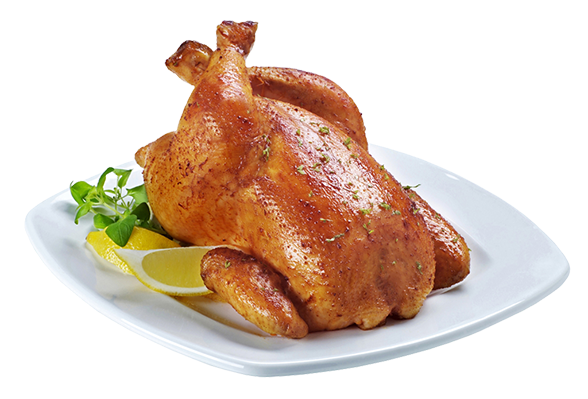 I thought this was a different title but it is an important one. It is unbelievable how much chicken we eat. I challenge you to read this and make better choices when you eat chicken. https://bit.ly/2Cz8S8Z 
5) Dandelion Tea Helps Improve Your Liver Function, Digestion and More
Dandelions are very tasty if you've not had them before. I put them in my green smoothie and yes you can get them free in your yard. That is as long as you don't put chemicals in your yard. I hope you do not because you will get them on your shoes and being hem in your house. This post list "9 Remarkable Health Benefits of Dandelion Tea". Trying to quit coffee try dandelion tea. To become more Healthy and Fit Read more on Dr. Mecolas website here https://bit.ly/2WdRhN8.
6) What Are The Healthiest Non-Dairy Milks To Drink?
Are you drinking coconut mike or almond mike thinking you are picking the healthiest option? Read this post from Food Babe to find out https://bit.ly/2T1wR7S.
7) Everything You Need to Know About Intermittent Fasting

All the research is showing that intermittent fasting is the way to go.  I haven't gone Keto and Don't think that I will but I am now doing intermittent fasting and it's not at all hard for me. Have you tried it? If so how is it working for you? https://bit.ly/2W6lAVS
8) Liver Rescue Smoothie
I read the book Medical Medium about a year ago. Recently I started hearing about it and the Live Detox. If you haven't read it you should and try the celery juice that Anthony William recommends. I would love to hear your thoughts if you have read any of his books. You can read more on his website as well as lots of recipes.
http://www.medicalmedium.com/blog/liver-rescue-smoothie
What you think
I also wanted to share these amazing quotes from, Martin Luther King. I received this email from Jon Gordon one of my favorite authors. Read his book "The Energy Bus", love this book.
14 Martin Luther King Jr. Quotes
In the spirit of MLK Day, here are 14 of my favorite Martin Luther King Jr. quotes. On this special day let's remember they were spoken by a man who changed the world with his words and actions. As we read them let's think about ways we can live them.
LOVE
"I have decided to stick with love. Hate is too great a burden to bear.'
"Love is the only force capable of transforming an enemy into a friend."
"I believe that unarmed truth and unconditional love will have the final word in reality. That is why right, temporarily defeated, is stronger than evil triumphant."
"Darkness cannot drive out darkness; only light can do that. Hate cannot drive out hate; only love can do that."
"Hatred paralyzes life; love releases it. Hatred confuses life; love harmonizes it. Hatred darkens life; love illuminates it."
"Faith is taking the first step even when you don't see the whole staircase."
"If you can't fly then run, if you can't run then walk, if you can't walk then crawl, but whatever you do you have to keep moving forward."
HOPE
"We must accept finite disappointment, but never lose infinite hope."
SERVICE
"Life's most persistent and urgent question is, 'What are you doing for others?'"
"Everybody can be great because everybody can serve."
UNITY and EQUALITY
"Our scientific power has outrun our spiritual power. We have guided missiles and misguided men."
"We must learn to live together as brothers or perish together as fools."
"Injustice anywhere is a threat to justice everywhere."
EXCELLENCE
"If a man is called to be a street sweeper, he should sweep streets even as Michelangelo painted, or Beethoven composed music or Shakespeare wrote poetry. He should sweep streets so well that all the hosts of heaven and earth will pause to say, here lived a great street sweeper who did his job well."
-Jon
*Martin Luther King, Jr. photo by Marion S. Trikosko, 1964. Source: Library of Congress.
Photo believed to be public domain.
http://www.jongordon.com/positivetip/mlk.html
My favorite quote from above is the one under EXCELLENCE. What is your favorite? What can you add to this post to be more healthy and fit this year?
Be Well,